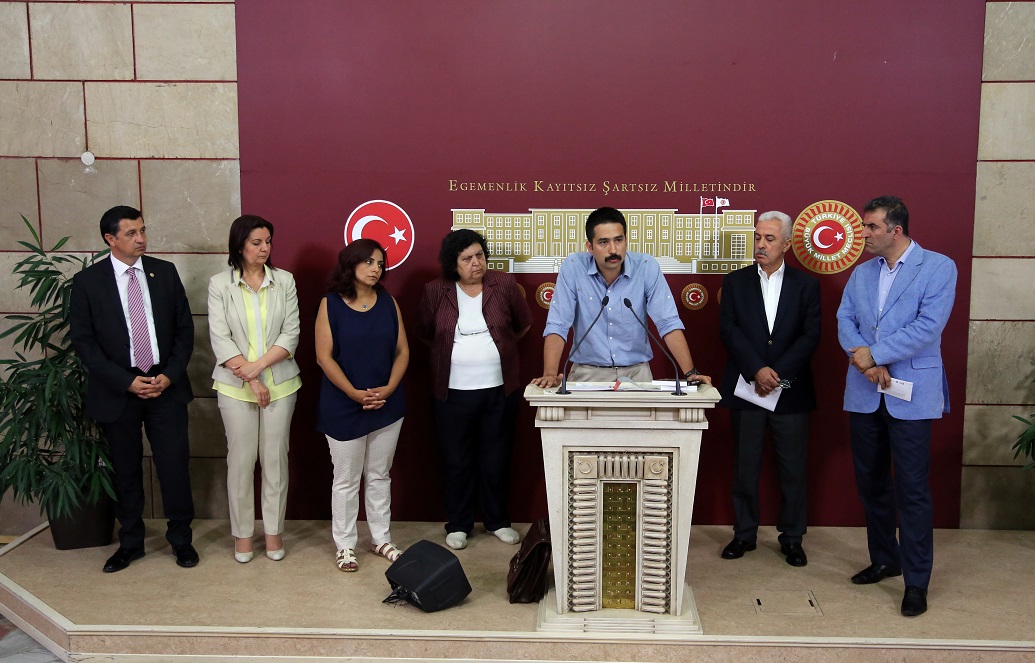 RNP-F would like to express it's solidarity for unjustly imprisoned British revolutionary and journalist Steve Kaczynski.
Steve was arrested 4 months ago in a raid of turkish security forces on Cultural center Idil in Istanbul. Ever since his arrest he has been kept in solitary confinement. Visits are denied. Books, newspapers and magazines are denied. He is only allowed to get out of the cell for 2 hours per day. Not only that he is being kept under conditions which are applied to prisoners with aggravated life sentences, but also to those with cell punishment. All of that and no one knows why he was arrested as there is no official accusation nor trial date.
This is not a repression only of the revolutionaries but, more importantly, repression against international solidarity.
As a form of resistance to this repression, Steve Kaczynski has started a hunger strike. The prison authorities have threatened to intervene him and feed him by force if he does not give up the strike, which could have fatal effect on his life. He is slowly reaching the critical point as he already lost 12 kg.
In the name of the international solidarity and struggle for human dignity, rights and social justice, we raise our voice with the demand to stop the torture of Steve and for his immediate release!
Revolutionary People's Party
Press bureau