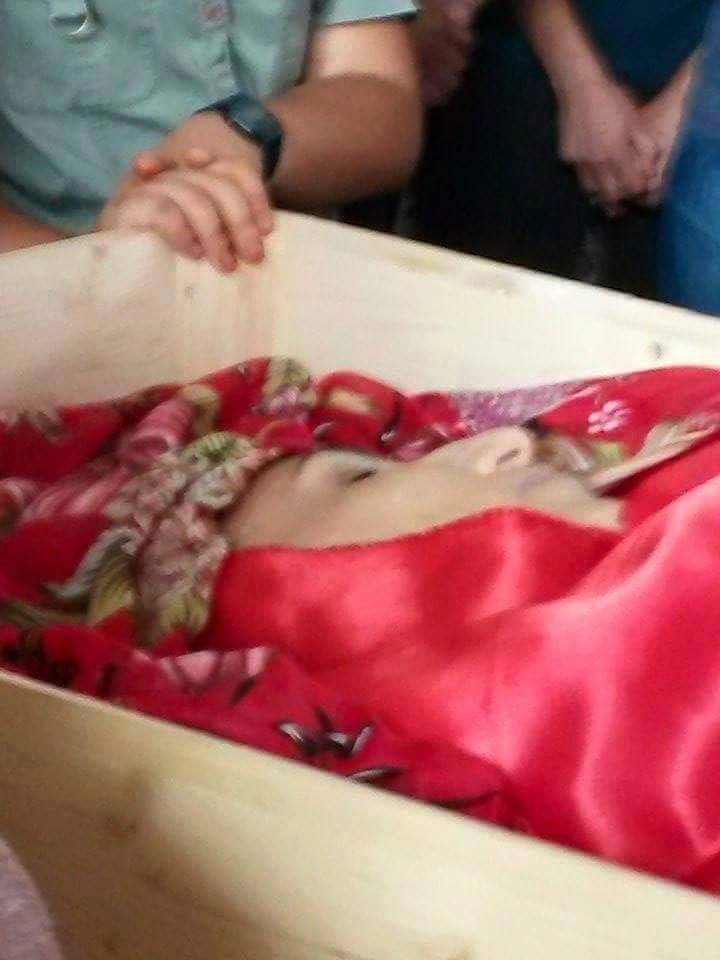 Once again the Turkish oligarchy in the service of imperialism has hidden it's weakness and fear behind the repression, violence and terror, ironically calling it the struggle against terrorism.
Five thousand police officers. Two thousand agents of special forces. Helicopters, water cannons, armoured cars. Over five hundred arrested and some executed. The operation of this size against, using the Turkish government terminology, "marginal" organizations? Against the "marginals" who want such marginal things such as: freedom, justice and bread. Not because of what they want, but because they are ready to rise their voice, resist and sacrifice for that cause.
Gunay Ozarslan has lost her life in this operation. She was shot by the police in her apartment with 15 bullets. Her family and friends were broken down by the police in front of the center for forensic medicine. Her funeral was attacked by water cannons and tear gas. Even the dead are resisting.
Revolutionary People's Party (RNP) denounces the policy of oppression of turkish revolutionaries. RNP supports legitimate resistance of the revolutionaries in the struggle for independence, socialism and social justice. RNP expresses it's condolences for the death of  Gunay Ozarslan to her family, friends and to the People's Front that she gave her life for.